Technology Stream: There are four streams in conventional advanced level .those are: Arts, Commerce, Bio science & Physical science .and now technology stream also introduced. Historically, this is very important turning point in Sri Lankan school education.
Youth affairs and Development ministry, Ministry of education are designed this scheme. it has two sections,Engineering technology &Bio-Science technology. The priority given to the Technology stream for the aim of increase the opportunities of the job market. it's goal is not only get the knowledge, additionally give the practical session to the students & make them as a qualified persons in the job market.
Whole Ceylon , there are 200 schools only have this stream.the education ministry said, most of the school get this chance in future.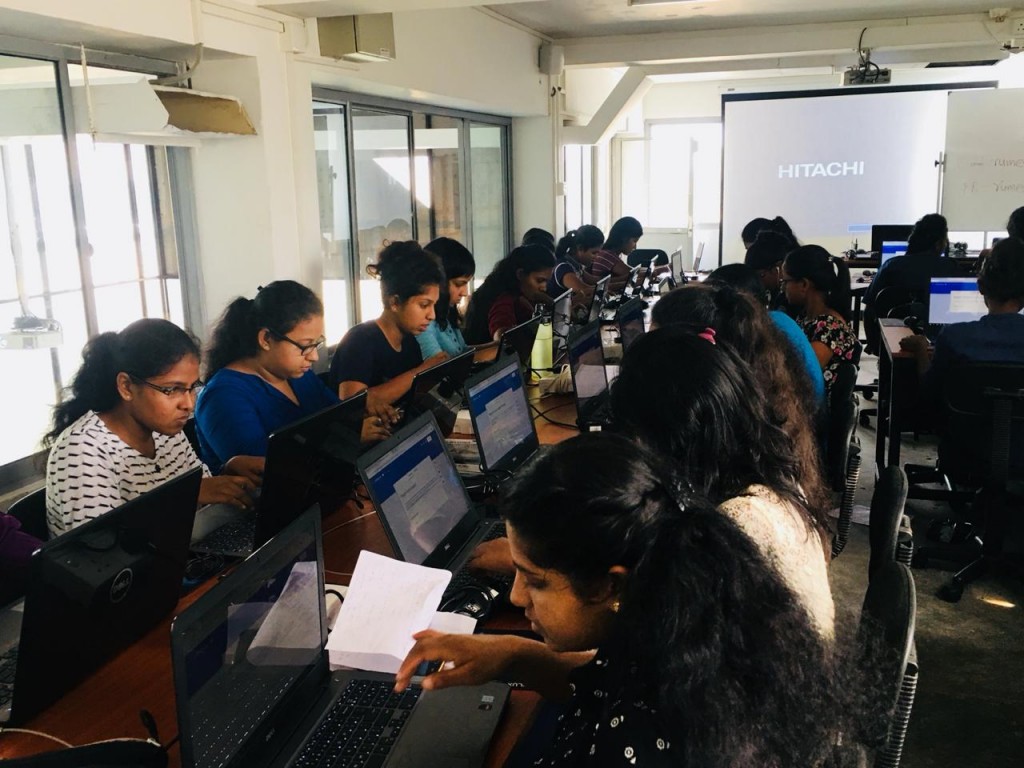 Qualifications
Includes Mathematics, Science passed 6 subjects in O/L. if you get any 3 distinction passes you can select technology stream. same as O/L here also the student's hidden talents explore by this opportunity.
If the students more consider about this matter, they get graduate, diploma certificates. In Engineering technology has civil engineering technical education & trainings. In bio science technology has given the technical knowledge & training in chemistry, physics, biology, psychology.
Accept those two subjects they want to select any of one subject out of other 10 subjects. Economics, Geography, English, Agriculture, Commerce,Accounting, Home science, Art, Communication & Media, Information and communication & technology are acceptable subjects.
In here, students want to go to nearer technical college or engineering institution for getting the practical session and skills improvement of Bio science Technology & Engineering Technology studies.
The youth skill development ministry is doing such works. like provide teachers for technical subject, make job training facilities for their practicals, assume the marks for their practicals.
Assuming System
The writing exam for 3 subjects will be in after completing 2 years .here 75 marks for writing marks of Bio science Technology & Engineering Technology subjects. Balance 25 marks given for their practical's .who gets higher results in this stream they can get the entrance at excepted universities & be a university graduate. The university grand commission decided to start faculty of technology in 2015 of every universities. students also joint with them.
High education opportunities
The youth skill development ministry newly start universities students will be get Diploma, Higher Diploma & Graduate status. they must study in four years or get training at Katubedda German Technical college, orugodawatta driving technical institution & Kattunayeka engineering technical college.
If they failure in passed the exam. but also they can get NVQ Level –iii for their technical college training is given by the talent improvement ministry.
The NVQ Level –iii holders find a proper job. If not they join with Electrical and Electronic Engineering College or Technical college by approved to NVQ level for 18 months & get NVQ Level –iV. There after directly enter the university & be a part of B-Tec graduate.